Services :: Legacy Perl Development :: Overview
Old Perl. Good Perl. New Tricks.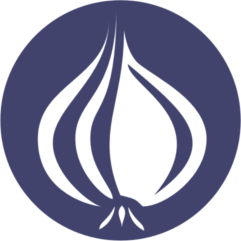 Auto-Parallel Technologies offers software development and maintenance services for existing Perl 5 applications.
Do you have an old Perl code base, and the person who originally wrote the code is long gone?
We can help!
APTech will provide you with hands-on Perl upgrades, bug fixes, and platform migration.
Our Perl experts will guide you through the process of making your old Perl code new again.
We support all versions of Perl 5 on any operating system, including Linux, Macintosh, and Windows.
All legacy Perl development services are billed as hourly-rate contracts.
The cost for Linux systems is $140 per programmer hour.
The cost for Macintosh systems is $160 per programmer hour.
The cost for Windows or other operating systems is $180 per programmer hour.
Hire our Perl software developers and receive the following benefits:
Perl Best Practices Compliance
Perl Critic Compliance
Modern Perl Design